Join us at our virtual Tuesday Evening Bible class with Dr. Davin Wolok.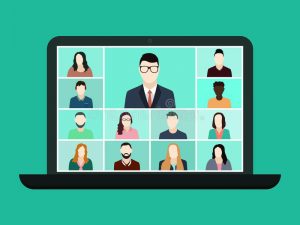 Held every other Tuesday evening at 7:30 pm
Exploring the Book of Exodus with Dr. Davin Wolok an Ancient Tale and Eternal Story.
In our Biblical study we will be exploring the classic tale of the life of our ancestors in ancient Egypt and the challenges which faced them when they finally escaped the oppression in which they had been engulfed.
I look forward to our journey together toward understanding, combined, God willing, with emotional transformation.
All the best.
Davin
Here is the information for joining class: Zoom link:
Or call: 1-301-715-8592
Meeting ID: 827 2478 8269
Passcode: 884232